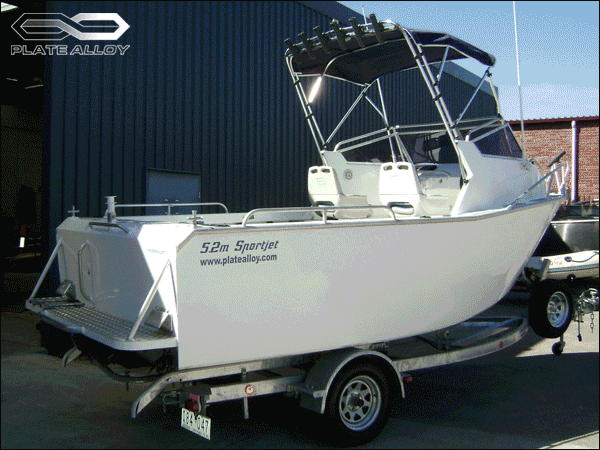 Recreational Vessels:

We undertake custom design and also manufacture recreational vessels.
Our range of recreation boats is extensive and includes open dinghies, runabouts and centre consoles, centre cabs, hardtops and full cabin boats. We also have tournament and ski boats, displacement boats even a tug boat. We can quote to manufacture any of these vessels for you, or we can recommend a local boat builder to assemble a supplied vessel kit for you if you do not have the time.

We have a range of monohull and catamaran designs to choose from, and if we do not have what you are looking for we may be able to design a custom vessel for you. We are able to supply a complete hull ready for fitout, or a boat in flat pack or kit form.

If you have a particular design you like from another designer, contact us and we may be able to cut a kit for you from another designer or architect.

Building a boat can be a fun and rewarding experience, and for those who are new to welding or may want some practice welding aluminium, we run five Aluminium Welding and Boatbuilding courses every year. These courses are a lot of fun, a great opportunity to get a lot of like minded people together, (mainly fishermen), and you will learn to weld using the lastest 240Volt Inverter and Pulse Mig welding machines. The course duration is 1 week and we build a 4 - 5m boat at the course.
For details on the courses, check under "Boat Kits" -> "Build Course".